Alright folks, its about that time AGAIN! Every year, our favorite artists (or to be favorite new artists) releases albums that we highly anticipate. Everyone has their own list of records they look forward to hear and buy. Shout to
J.P.
for reminding me to do make this thread cause i almost forgot cause i got lots of good things going on in my life right now at the moment. This is something i've been doing since 2011, and here i am again. The response from J.P. in THIS thread
http://thebossboard.com/forum/index.php?topic=8263.0
was just the reminder i needed. I always ask you guys what records you look forward to hear/get, but you know me, i always go first and reveal what im looking forward to. Though he did mention a few of the artists that i'm fan of that i intend to bring up here, there are other artists that he didn't bring up and i will do that as well. Im gonna get the ones hes made mention of out of the way first, but before i get to the albums i'm anticipating, i'll mention 4 records that have came out in the last 2 months that i quite enjoyed alot:
Isaiah Rashad - Cilvia Demo
Not bad. This was a cool ass project from the newest artist of Top Dawg Entertainment. I definitely look forward to see what he does in the future.
Schoolboy Q - Oxymoron
I liked this album, but i think Habits & Contradictions flowed better as a whole imo.
Step Brothers - Lord Steppington
Evidence & The Alchemist delivered a dope ass album like i wanted. Probably my second favorite rap album so far
Freddie Gibbs & Madlib - Pinata
THIS SHIT RIGHT HERE is my favorite album of the year so far. This album will definitely be on my year end list haha
Now on to the albums that i look forward to:
Slaughterhouse - Glass House
Obviously everyone on bossboard is anticipating this one pretty heavily. You all have been following the progress going on with the album so you know the deal with this.
Kendrick Lamar - New Album
Ab Soul - New Album
Pharoahe Monch - PTSD (Post Traumatic Stress Disorder)
Release Date: April 15th
The Roots - & Then You Shoot Your Cousin
Nas - New Album
Thats about all for the artists J.P. mentioned in the other thread above. Now on to the other releases...
CunninLynguists - Strange Journey Volume Three
Release Date: April 1st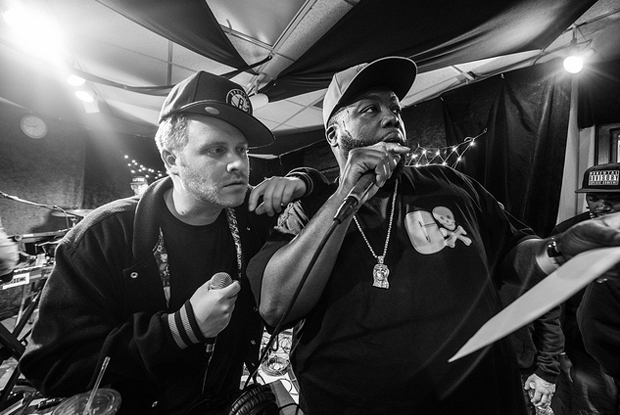 EL-P & Killer Mike - Run The Jewels 2
Elzhi - The Weatherman
Fashawn - The Ecology
Big K.R.I.T. - Cadillactica
Common - Nobody Smiling
I always name non-hip hop albums i liked that came out by the end of each year, but i never talked about what non-hip hop albums i look forward to. Now that changes. Here i go:
Little Dragon - Nabuma Rubberband
Release Date: May 13th
Agalloch - The Serpent & The Sphere
Release Date: May 13th
Lykke Li - I Never Learn
Release Date: May 2nd
Frank Ocean - New Album
Flying Lotus - New Album
Tool - New Album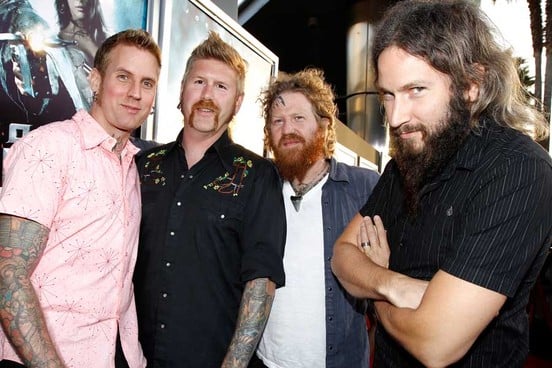 Mastodon - New Album
Opeth - New Album
Thats about it for me. What albums are YOU guys looking forward to that hasn't come out yet??
Let me know.