Hey everyone. It's been awhile since i lasted posted anything on this site. I thought i would ask you guys about literature for a change. Reason being, besides listening to music, playing music, traveling, taking up martial arts and just expanding my business endeavors online, i love to read, and i figure if i ask you guys what literature you guys are into, i might find other interesting books that i haven't came across yet. You can name books or specific authors that you like to read/recommend.
I'll give you a few books and authors i'm into to give u an idea as to what i like.
As far as poets and poetry goes:
Cesar Vallejo
Rainer Maria Rilke
As far as Philosophy goes: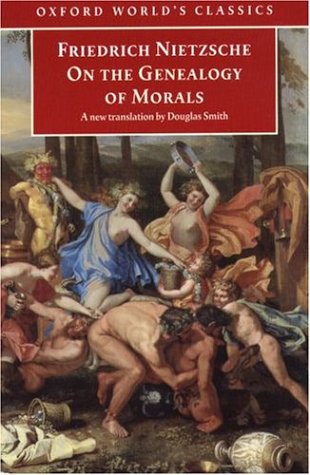 Friedrich Nietzsche
Soren Kierkegaard
Plato
Novels:
Franz Kafka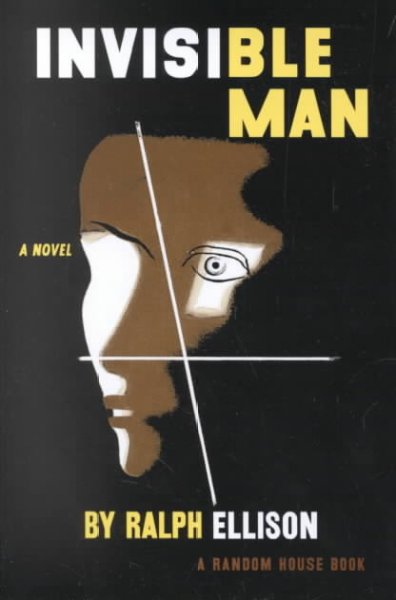 Ralph Ellison
So, what or who do you guys like to read??